Is there training available for Banner 9?
Share & Print
Banner training resources
For a quick overview of Banner 9 -- how to login, navigation, quick reference guides, etc. -- login to Academica and enroll in the Banner 9 Online Training course in Canvas. This is an online course.
If you prefer an in-person learning experience with a human, sign up for for a hands-on demonstration session! Login to Academica and then open this link: https://go.wayne.edu/banner9training
Additionally, in-depth training videos and other resources for Banner 9 can be found at the Ellucian HUB ellucian.okta.com. Ellucian, the vendor for Banner, requires a two-step registration process to access these resources. Banner 9 job aids are available at the end of this article with no sign in required.
1. Sign up at clientapps.ellucian.com using the accessid@wayne.edu format of your university email (note: when you log in, your credentials will just be your AccessID, not the full email address). Follow the prompts and verify your account via email. It may take up to five business days to complete this first step of the registration process.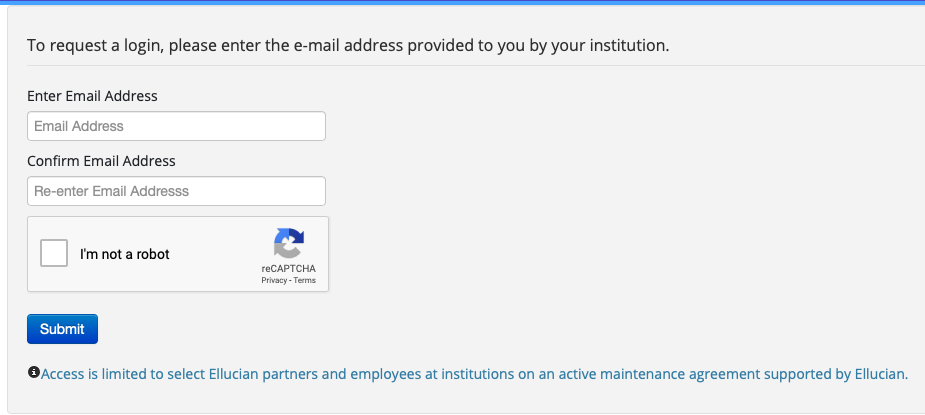 2. After your account is verified, you will receive a second email within a few days notifying you that you have access to the On-Demand Subscription Library. Follow the instructions in the second email to access the training resources in the Education Svcs NEW app.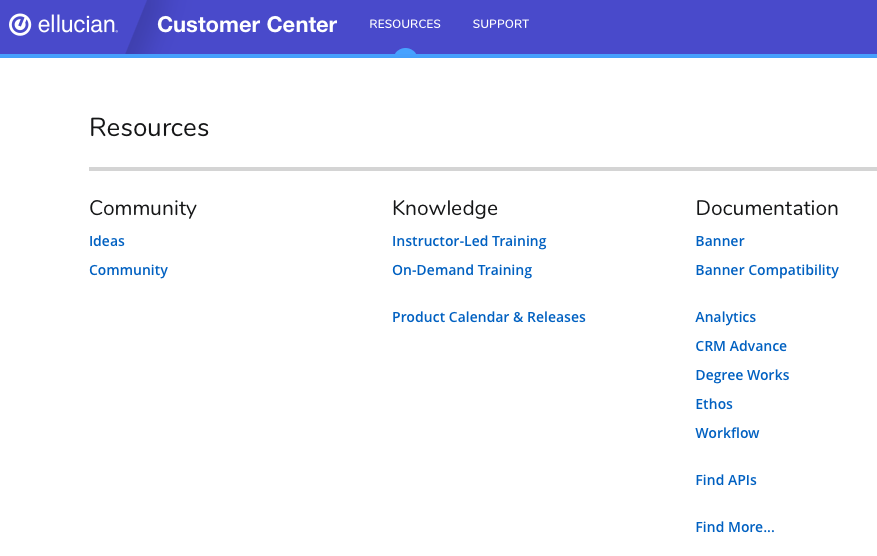 3. Once you are inside the app, click On-Demand Subscription Library and watch the 10 minute Demo with Banner course video for an overview of finding and launching training courses.
Notes:
eCommunities
Within the Ellucian Hub, there are multiple apps. One app of interest is eCommunities, a forum to collaborate with and get support from Banner users. To help you get started, search for "50622" to locate a recorded webinar that covers the features of eCommunities.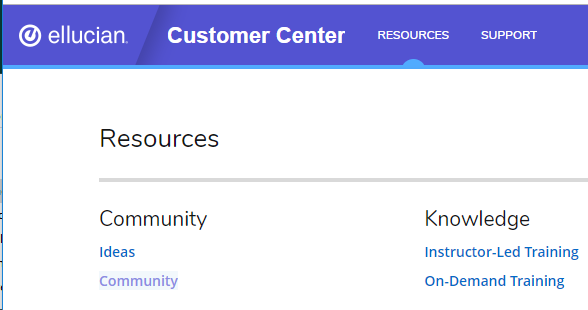 NOTE: If you have issues registering for Ellucian, please go to ellucian.com/Support-and-Training or contact koneru@wayne.edu
Banner job aids
Click to open or save any of the job aids below: