How can IT staff access the Pulse Secure VPN?
Share & Print
The Pulse Secure VPN is reserved for Wayne State's IT support staff.
All other Wayne State employees should use the GlobalProtect VPN.
How to download Pulse Secure
Follow the steps below to download and setup Pulse Secure. Follow the steps below to log in to the WSU VPN using two-factor on the web or with a mobile device.
1. Contact C&IT's security team for access to the Pulse Secure installer.

3. Once received, download the file and open the Pulse Secure installer.


4. Click Continue.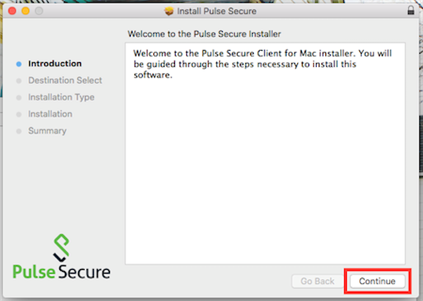 5. Click Install.
6. Authorize the download.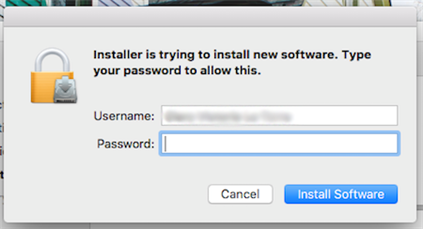 7. Installation will begin.
8. When the installation is complete, click Close.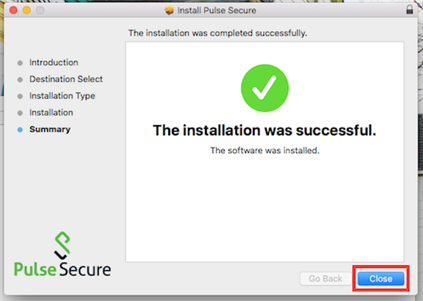 How to connect to the Pulse Secure VPN
1. Open Pulse Secure.
2. Click the plus sign to add a new network.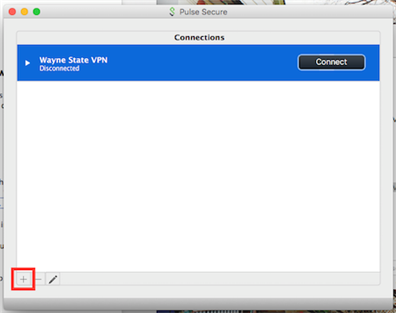 3. Choose Connect Secure (VPN) in the dropdown menu. Add a name for the connection and in the Server URL box type: vpn.wayne.edu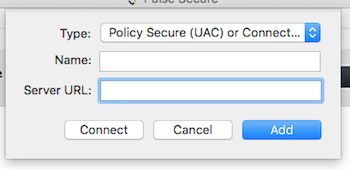 4. Click Add.
5. Click Connect.

6. Enter your AccessID and password to connect.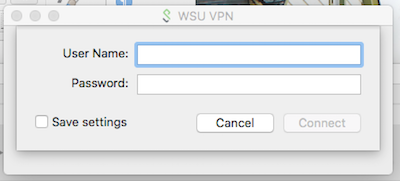 7. Pulse Secure will ask for your Secondary Password.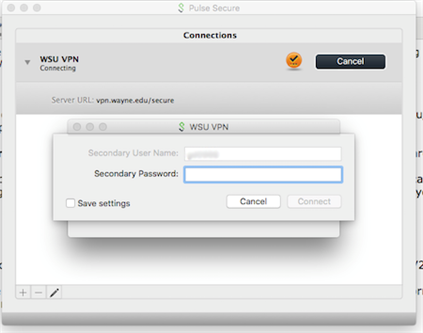 More information
Learn more about the VPN at tech.wayne.edu/kb/security/security/682.
NOTE: These instructions were written using macOS X El Capitan. Other versions should be similar. You must have administrator access to your computer to setup Pulse Secure. If you need help, ask your local department support or suggestions or contact the C&IT Help Desk.