How do I integrate Microsoft Teams into a Canvas course?
Share & Print
Microsoft Teams is now integrated with Canvas, allowing users to access class teams within their Canvas course. The following features are included with the integration:
Class teams are automatically created from the Canvas course.

Microsoft Teams is added to the Canvas course menu, making it easy for users to access the class team.

Automatic enrollment of Canvas 'People' list to class teams.
Microsoft Teams can be enabled in your Canvas course by following the steps below.

Note: You must complete these steps for each course each semester if you would like to use Teams with Canvas.
Select the Canvas course you would like to integrate with Microsoft Teams.

Scroll down and select

Settings

from the course menu.



If you can't see your course menu, click on the hamburger icon at the top left corner to make it visible.



Click on the

Integrations

tab and toggle on

Microsoft Sync

. When enabled, the toggle should turn green.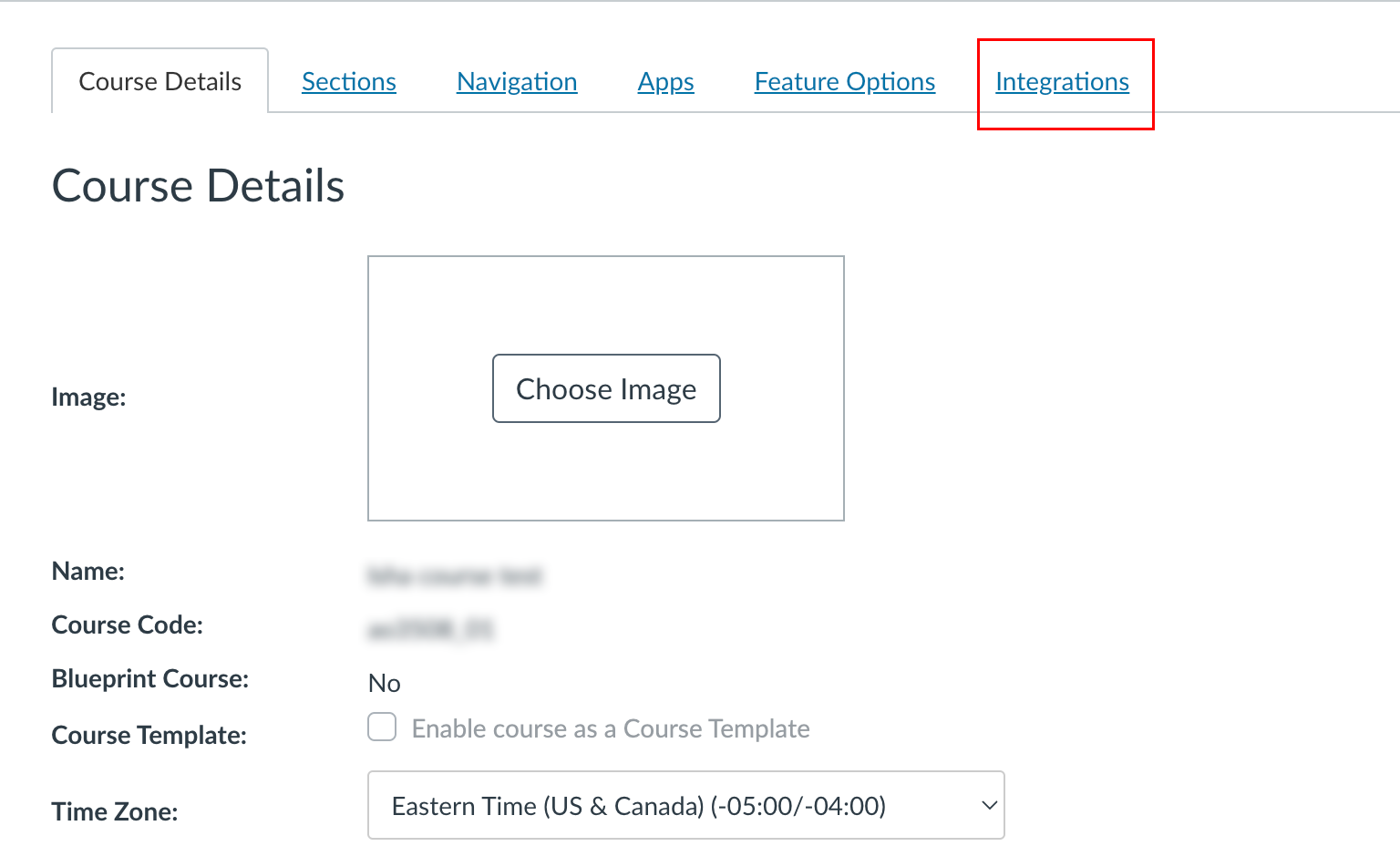 Click on the arrow to expand Microsoft Sync, then click the

Sync Now

button to synchronize your course with Microsoft Teams.



You will receive a notification in Microsoft Teams when a class team has been created for your course.

Note:

Canvas will automatically sync with Teams anytime a change has been made to course enrollment. Changes to enrollments in a course with Microsoft Sync may take up to 10 minutes to sync to Microsoft Teams. Alternatively, manual syncs can be triggered by returning to the

Integrations

tab and following steps 3 and 4.

Click on

Teams

from the course menu and sign into your Microsoft Account.





If Teams doesn't appear in the course menu section, go back to

Settings,

and click on the

Navigation

tab to customize the menu.

Click the

Open

button link on your class team. A pop-up browser window will appear, select

Open

again.





Note

: You may have to grant your browser permission to allow pop-ups from the website or disable the pop-up blocker for the current website.

Your class teams will now open on the Microsoft Teams desktop app. Before students can access the class team, you must first activate the team. Click the

Activate

button on the banner notice at the top of your class teams.





Click

Activate

again.