What are the changes in ApplicationXtender 16?
Share & Print
ApplicationXtender (AX), Wayne State's imaging and document management solution, was upgraded to version 16 on May 17, 2020. Check out what's new:
Add document updates:

Click the add page button to upload a document and add supplemental information.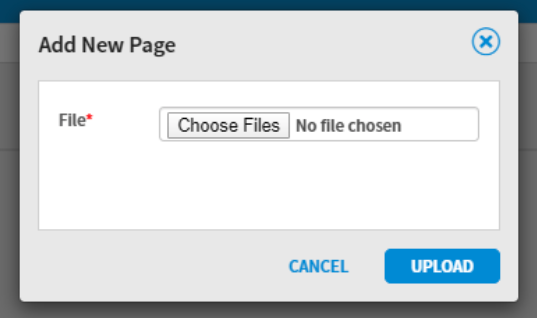 Applications landing page updates:

Quickly access document icons, saved queries and recently created documents from the Applications landing page.

New dropdown menu next to query results:

Open, print, email, export or search documents found in your query results.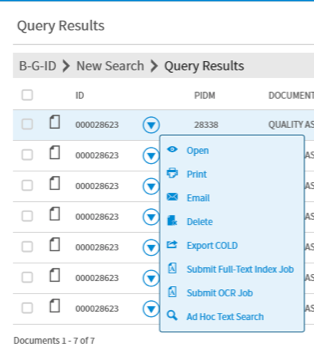 Updated popup menu:

When you select one or more documents, you will see a new popup menu with more options for your documents.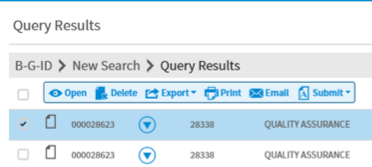 Search document text:

Look for specific words or phrases in PDF documents that have been uploaded.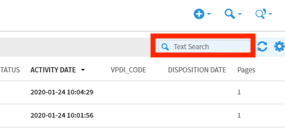 Preview documents:

Hover your mouse over documents to preview them before you open them.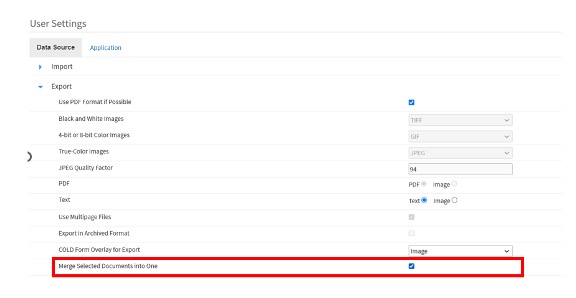 Rotate and save documents:

Flip the orientation of a document and save it directly in AppXtender, no additional applications needed.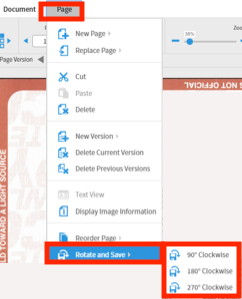 Run jobs in the background:

With the click of a button, you can continue to work in AppXtender while your job runs. You will receive a notification when your job is complete.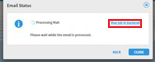 To report issues or provide feedback on ApplicationXtender, visit https://tech.wayne.edu/forms/administrative.