How do I reset my voicemail password online?
Share & Print
Your default VoIP online portal login is your AccessID@wayne.edu address (e.g. xy1234@wayne.edu). Your password is sent upon activation of your phone. Follow the instructions below to reset your password. If this process does not work for you, just fill out this form and we will reset your password for you.
1. Visit pub-cfg.hvs.att.com/myaccount/ and enter your AccessID@wayne.edu (all lowercase) email address and your full 10 digit phone number (e.g. 3135770000). Click Send Request.

2. In a separate tab or window, open your email and find your confirmation number. Enter this number in the VoIP portal and click one of the three options to reset your password (click the picture).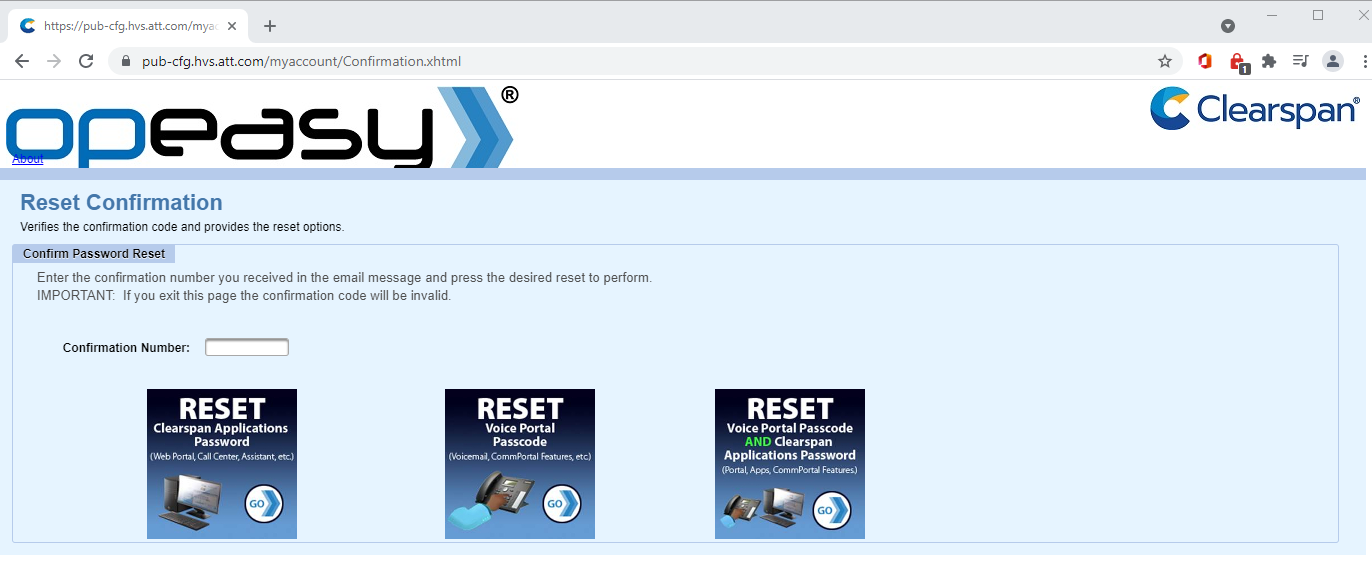 3. Choose a new password. Enter it in each box to confirm and then click Reset Password.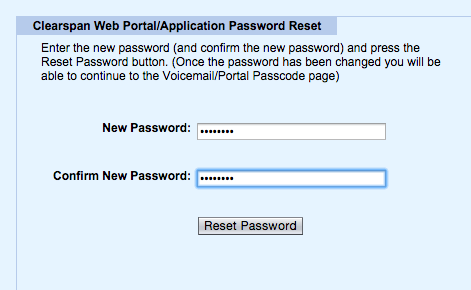 4. You will see a confirmation that you changed your password and also receive a confirmation email.
Note: AT&T technicians were not able to associate all phone numbers with AccessIDs. This occurred in situations with shared phones and other extenuating circumstances. If you believe this is the case with your phone number or the method above is otherwise unsuccessful, please fill out this form or contact the C&IT Help Deskfor assistance.