How do I get my free download of Microsoft Office?
Share & Print
Select Wayne State University students and employees may download a free copy of Microsoft Office (find full eligibility requirements on the C&IT Knowledge Base.
The free download is available via Wayne Connect.
Features
Available for Macs, PCs and select mobile devices.

Download on up to five devices and five computers.

Fully-featured copy of Microsoft Office.

Keep up to date with the latest version with regular updates.

Includes Microsoft Word, Excel, PowerPoint and more.
How to get started
Follow the steps below to download Microsoft Office.
1. Log in to Wayne Connect at connect.wayne.edu.
2. Click the Preferences icon (gear) in the top right corner.

3. In the dropdown menu, click Office 365 under Your app settings.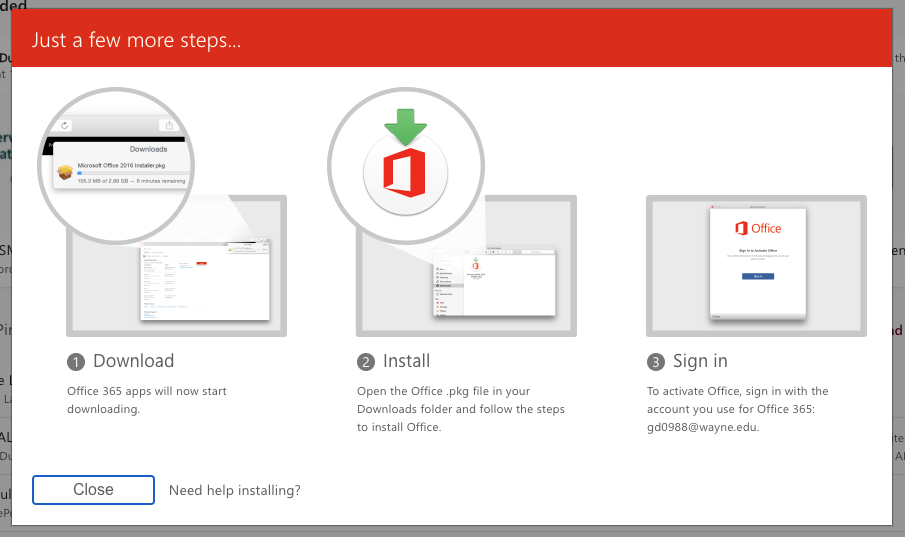 4. Click Install Status in the menu on the left.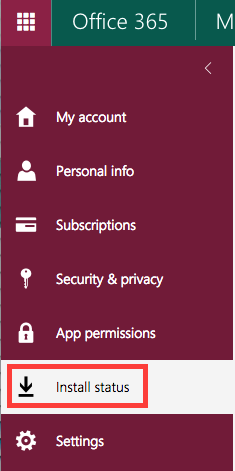 5. Click Install desktop applications.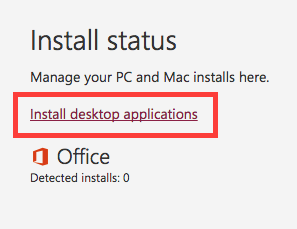 The download is about 1 GB.
NOTE: Find full installation instructions for both Mac and PC on the C&IT Knowledge Base. The free download should be available for students within 24 hours of first-time registration.